Introduction
And breathe………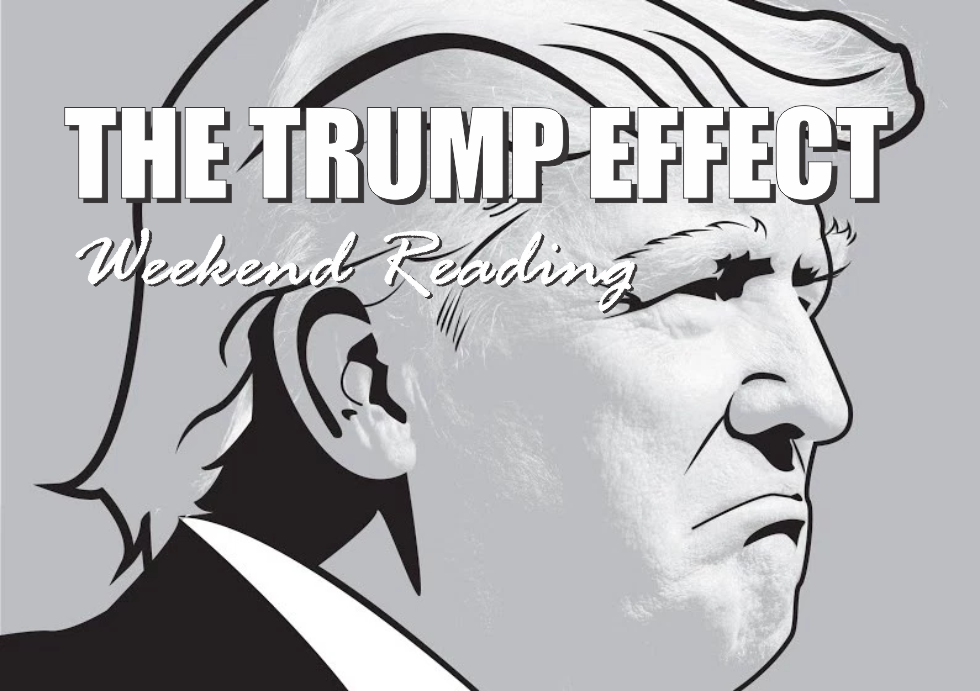 Wow, 2016 was quite a year and turned the world on its head; the UK voters opted for Brexit and the US electors chose Donald Trump as their next president. These monumental decisions will have far-reaching ramifications that will impact on us all, including Africa.
Sterling has weakened considerably, even against the Rand, despite a lack of positive economic progress in South Africa.
We are waiting to see what will happen when Trump takes the keys to the White House in January, but there may be a reduction in aid or trade to Africa.
These external factors are out of the control of the hotel market in Africa, but there are many other challenges that reared their heads last year.
2016 – The Good, The Bad and The Ugly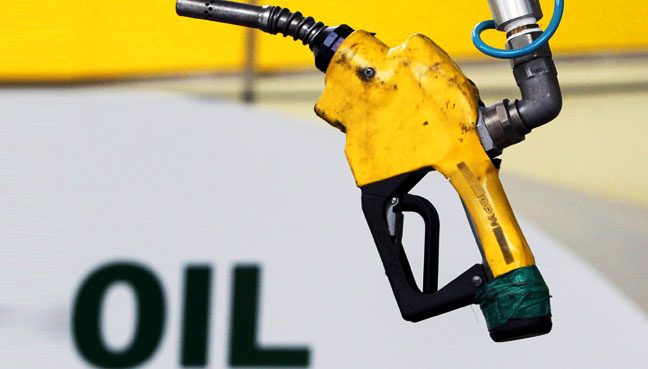 The evolution of the hotel market across Africa continues with some of the largest international brands announcing they were opening hotels in new countries. For example, Marriott and Rezidor launched large hotels in Kigali, Rwanda. Rezidor also opened a Radisson hotel and convention centre in Togo and announced it was developing five Park Inn hotels in Angola. Meanwhile, after the merger with Starwood, Marriott will be opening their first hotel in West Africa, the Sheraton Grand in Conakry Guinea. The more established markets continue to be popular with Hilton announcing a new Hilton in Upper Hill, Nairobi; the 255-room hotel is set to be the tallest in Nairobi. Hilton also reported it would build the first modular construction hotel in Africa, the 280-room Hilton Garden Inn in Accra; and said it planned a 350-room Hilton at Lagos International airport. Meanwhile Accor are progressing with their impressive partnership for 50 hotels in Angola. The last quarter of 2016 saw market optimism reaching extreme levels post the US election. This could inspire investors to look further afield and to sectors not previously considered, which could be good for hotels and Africa. This is dependent on a pro-fiscal policy by the new US administration and no negative comment/positioning on foreign investment. Airlift is crucial in Africa as all hotels depend on good accessibility. For many areas, this remains a challenge and flying within Africa can be a lengthy and expensive journey. Access to the continent is improving, however. Lufthansa, Air France, Turkish, Etihad and Emirates have all increased their routes into Africa. In addition, British Airways and Condor are now flying in peak season from Gatwick to Cape Town. These announcements will ensure the record number of passenger movements at Cape Town airport of 10M will be under threat this year.  African airlines are also expanding including some low-cost carriers, improving access to regional cities. More good news, if a little less exciting, is the slow and steady recovery of the price of oil. At the time of writing, Brent Crude was trading at US$55.47, a vast improvement year-on-year, but still way below the peak. Creative solutions are being proposed to maximise returns from lower prices, with the true African entrepreneurial spirit coming through. For example, Ghana has reduced the tax on refueling aircraft at the Kotoka International Airport in Accra, thus attracting many more flights en-route across the Atlantic Ghana avoided sitting in the Bad category with a peaceful transfer of power after the recent Presidential election.  Unfortunately, government reaction against the general populations in Ethiopia and Zimbabwe has made it more challenging to convince investors to consider these countries for long-term hotel investment. The South African economy avoided junk status throughout 2016, but without fundamental changes the challenge remains and the sword is still poised to strike. There were various challenges to President Jacob Zuma in 2016, all of which he survived, including those from within his own party. Perhaps a change at the top is needed to reduce some of the pressure on the South African economy?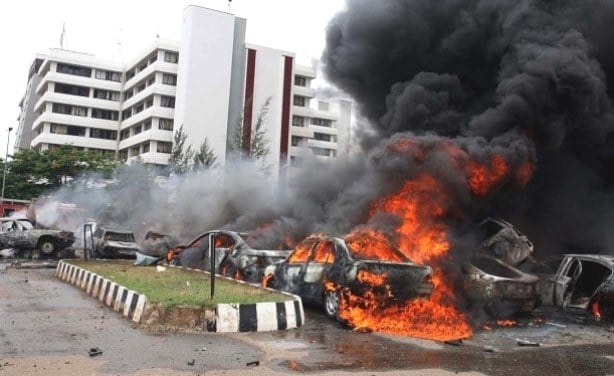 Unfortunately, The Ugly is again terrorism. There have again been attacks by Boko Haram and Al-Shabaab in Africa, but perhaps the biggest impact on the hotel industry in Africa will be as a result of bombings outside Africa. Turkey, France and Germany suffered a number of attacks in 2016, as these countries are competitors to Africa for leisure tourists, the bombs may push people towards Africa?
2017 – The Calm After the Storm?
This year, 2017, will see elections in Kenya, Angola and Rwanda, a mark of the impressive rise of democracy is the expectation (hope) that all of these will be peaceful votes. Each of the elections has its challenges, but there is also the real opportunity for peaceful and free and fair polls. When a transfer of power takes place peacefully and the election result is accepted, both tourists and commercial travellers view the country in a positive light. To be successful, hotels need to attract both commercial and leisure guests. Safari holidays remain one of the leading tourist attractions across East and Southern Africa. However, an ongoing concern are the challenges facing wildlife on the continent; the latest notable addition to the endangered species list is the giraffe, due in no small part to a loss of habitat. The ivory markets continue to decimate the elephant population with 30% of African elephants lost from 2007 to 2014. A potential silver lining is the announcement by China that it is to phase out ivory processing and trade by the end of 2017.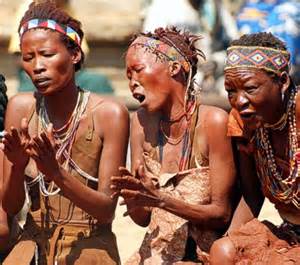 The latest prediction is that by 2020, Africa will have six of the world's mega-cities and half the total African population will be living in urban environments. It therefore looks like the impact on one of Africa's biggest draws is set to intensify. For regional business travellers, things may become easier as the African passport is likely to come a step closer in 2017. The stated aim of the African Union is for all Africans to hold an African passport by 2020. This may appear ambitious; however, that politicians across the continent are acknowledging the importance of the movement of people and goods within Africa is very exciting as it is likely to push the economies to a position of sustainability rather than being dependent on foreign trade and aid.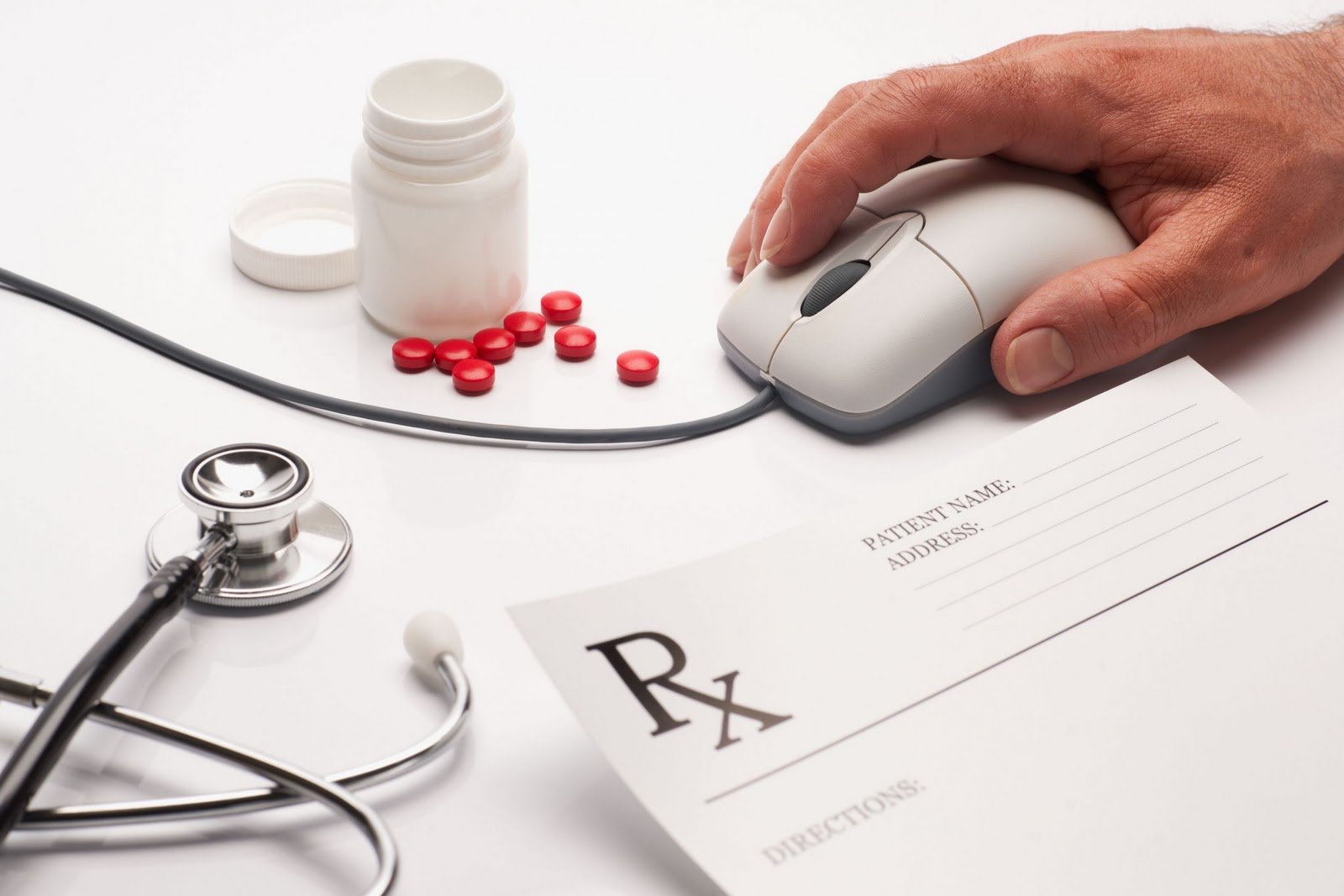 Medical breakthroughs are also helping to promote Africa to the wider world and perhaps no more importantly than in the fight against HIV /Aids and malaria. On 30 November, South Africa started HIV vaccine trials across 15 sites in five provinces including approximately 5,400 men and women. It is the largest and most advanced HIV vaccine trial launched in southern Africa and is the only efficacy trial of a preventative HIV vaccine taking place anywhere in the world. While HIV is unlikely to affect many tourists, malaria is still a concern and often a contributing factor in deciding on holiday destinations. However, the distribution of mosquito nets is also starting to have an impact. The global malaria mortality rate was reduced by 47% between 2000 and 2013, saving an estimated 4.2 million lives.  Malaria is restricted to certain areas and with sensible behavior should not impact travelers.
Conclusions
Sometimes it is easy to get bogged down in the problems and not see the progress; 2016 will go down as one of the most interesting political years of the 21st Century. But it was also a year that hotel investment in Africa made huge strides with new hotels announced in new countries and cities across the continent. It appears governments across Africa are realising that, with the correct infrastructure, investment and support, there are very few destinations off the radar and both investors and operators are keen to enter new markets. Recently two exciting investments have been announced; the $1.6 billion resort development in Zanzibar by Amber Resorts has received backing from Chinese investors and Azalai Hotels have received investment from AfricInvest to speed up their expansion in West Africa. Further proof that more and more investors consider hotel investment in Africa to offer exciting opportunities. The sale of the Moevenpick Accra at the end of 2016 for a reported price of $100M is the largest single transaction in the African hotel market; illustrating the increasing confidence investors have for the sector and the continent. Many cities and countries in Africa are starting from a very low base, in terms of hotel supply but the level of interest in all markets is testament to the rosy future to be enjoyed by the African hotel industry.  At HVS we are already seeing new markets emerging with projects in a wider group of countries.  The number of African countries without an internationally branded hotel is ever decreasing. 2017 is sure to see more exciting announcements and if commodity prices continue to recover, some of the larger and more influential countries may enjoy economic growth, which in turn should further promote hotel development. There will be 'bumps in the road' but positive trends present an exciting future for operators and investors. 2016 saw the launch of
THINC Africa (Tourism, Hotel Investment Networking Conference)
in Cape Town, this two-day event had 180 delegates and almost 50 speakers and sponsors making it one of the most important regional conferences. 2017 (
30-31 August, in Cape Town
) is due to be even larger with around 200 delegates again debating the important issues affecting hotel investment in Africa. With delegates expected from across Africa, Europe, the Middle East and India, proving that Africa is on the radar for global brands and investors. Source:
HVS