Hyatt announces plans to offer Hyatt Gold Passport members up to a 10% discount for booking direct. Hyatt Hotels Corporation announces the launch of an exclusive discount for Hyatt Gold Passport members, rewarding loyal guests with an up-to-10-percent discount for bookings made through Hyatt.com or the Hyatt mobile app.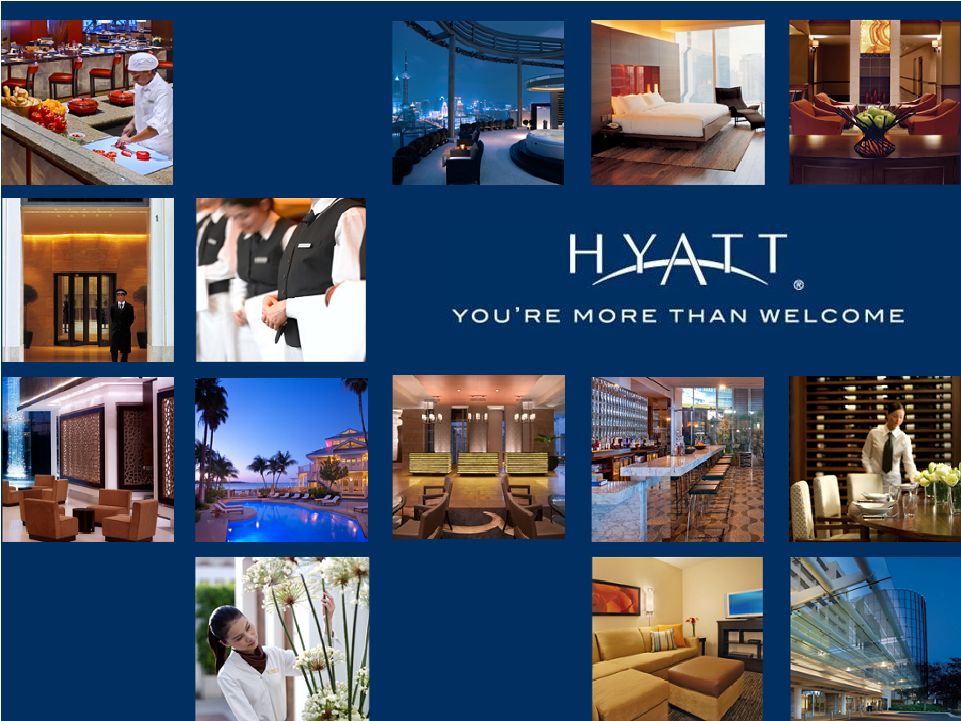 The Hyatt Gold Passport member discount, available beginning today at Hyatt hotels in the U.S., Canada and Australia, strengthens the value for travelers who book directly with Hyatt and builds guest engagement. Additional direct-booking benefits include Hyatt Gold Passport points, Online Check-In and Express Checkout, mobile reservation management, and around-the-clock customer care, including through social channels. "We want to build strong, long-term relationships with our guests and drive deeper engagement, so we are rewarding Hyatt Gold Passport members with an exclusive discount only available when you book with us," said Ellen Lee, senior vice president, global digital for Hyatt. "Hyatt.com guarantees the best price, and its hassle-free experience means you manage your reservations on your terms." The Hyatt Gold Passport member discount joins a suite of benefits enjoyed by travelers who book direct, including:
Best value: Hyatt.com has long offered the lowest prices. With Hyatt's Best Rate Guarantee, if a guest finds a qualifying lower rate published on another site within 24 hours of booking, Hyatt will match it and discount it by 20 percent for the entire stay. See Hyatt.com for more details.
Loyalty program benefits: Hyatt Gold Passport members who make direct bookings can earn loyalty points and credit toward elite tier status, which provides members additional benefits such as free premium Wi-Fi and complimentary suite upgrades.
On-the-go access and support: Hyatt.com and the mobile app make it easy to manage reservations on-the-go, including reservation changes without surprise fees and around-the-clock support by phone or the social channels travelers prefer.
Personalized experiences: Not only can travelers select the right room type and amenities that fit their needs when they book direct, but Hyatt can also better get to know guests and tailor experiences accordingly.
Plus, later this year, the enhanced Hyatt mobile app will provide guests who book direct the ability to make on-demand requests by communicating instantly with Hyatt on services like Messenger or text messaging. "Coming mobile features for on-demand communication and services will further travelers' ability to drive their own experiences," Lee said. "And when you book direct, Hyatt colleagues have more opportunities to personalize guest experiences based on preferences, from knowing you want an extra blanket to helping you celebrate a special occasion." The Hyatt Gold Passport member discount is also available to members who request it by phone and travel advisors who book on behalf of members through Hyatt.com. Source: 
hotelnewsnow.com